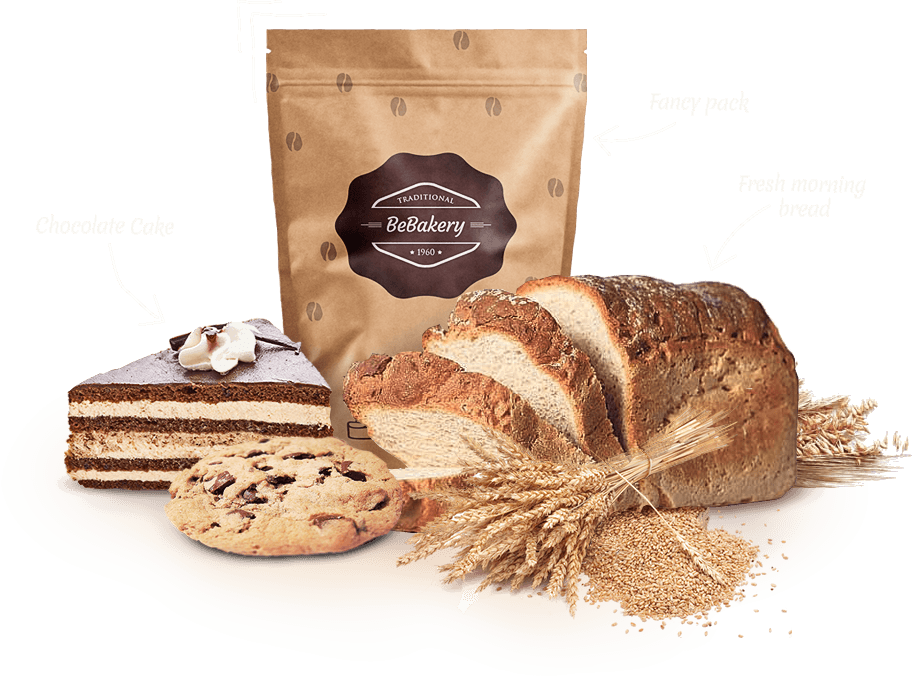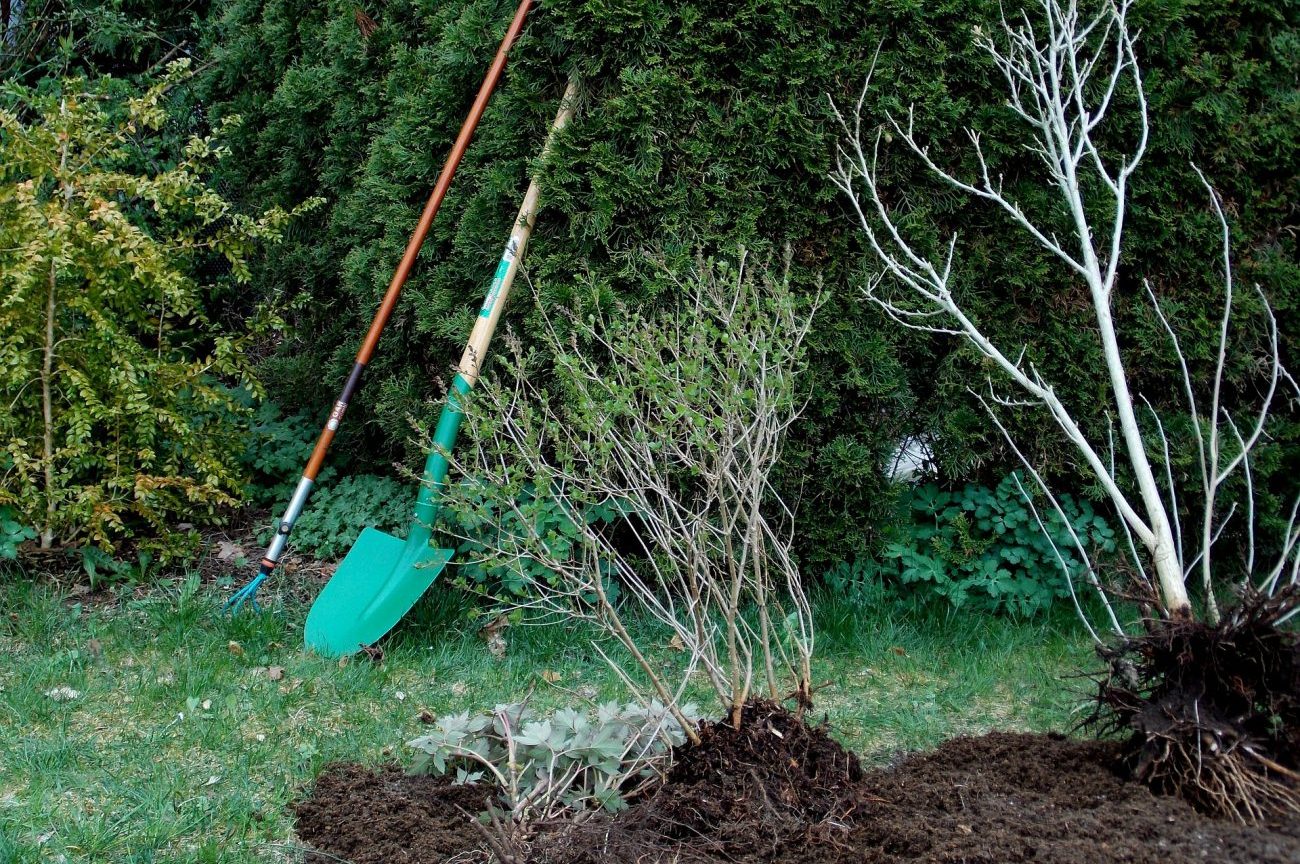 'Til Spring of '23 Guarantee
---
At Southern Berries USA, we are all about making you successful at home growing your own berry plants for muffins, jams and pies. We want you to grow the best berries possible. This requires that your plants are healthy and robust.
If for some reason your berry plant purchased from Southern Berries USA in 2022 does not survive to bloom again in 2023, we will replace your plant for just the cost of shipping. Simply email your shipping information and a picture of the deceased plant to tim@berriesusa.com. We'll hold a short memorial service for your plant and then ship your replacement to the address provided. In the event that your plant is not in inventory, a different variety of the same size will be provided.
Free Shipping on Orders over $100
---
We want the products we provide to be just what you need to get the job done. At Southern Berries USA, we always look for quality and value in the products we sell to our customers. So stock up on all the supplies you need to be a successful berry farmer -- from plants, pots and soil testing kits to canning tools, recipe books and jam making supplies! Once you've added everything you need to your cart, head over to the Checkout page and enjoy free shipping when you spend over $100 on your order shipped to the contiguous US. Or enjoy flat rate shipping of $15.50 for all other orders shipped to the contiguous US.
---