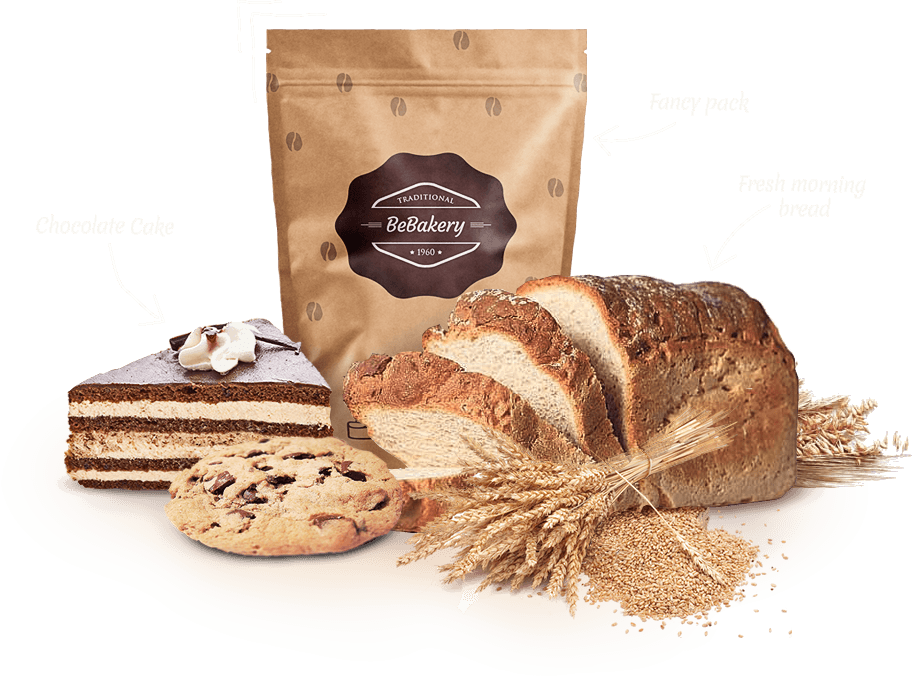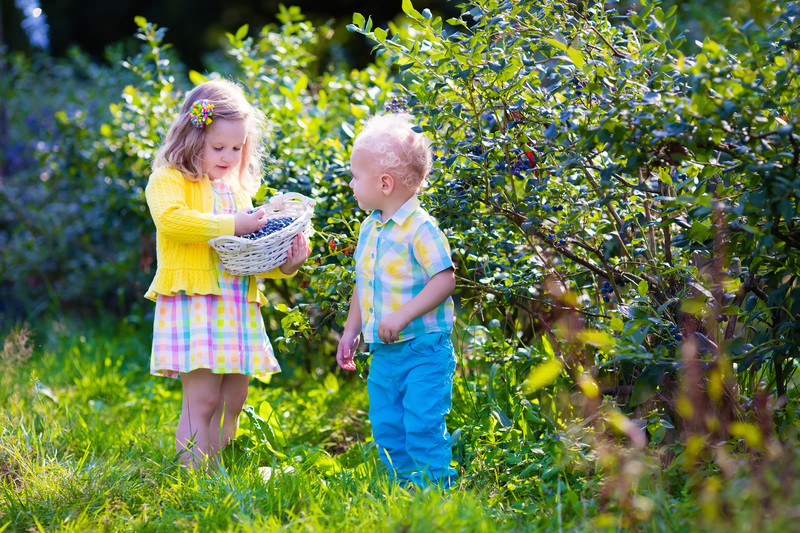 So Who is Southern Berries USA?
---
At Southern Berries USA, we are all about making you successful at home growing your own berry plants for muffins, jams and pies. We want you to grow the best blueberries possible. We want you to have so many berries, that you must give some away every year. This requires that the plants are healthy and robust.
When you purchase a plant at Southern Berries USA, we will walk you through the process giving you the best chance for success. We start with the bed preparation before your plants even arrive. Then we cover the care of the plants as they mature and begin to produce. We provide the tools you'll need to do the job. We help with your canning supplies and awesome recipes to finish the job. There are ways to store your berries letting you have hot syrup in the winter time. Growing big berries are what we want to help you do.
Our Products and Resources
---
We want the products we provide to be just what you need to get the job done. We look for quality and value. Southern Berries USA has many resources. If there is something you need, we can probably find it for you. We are constantly searching for unique products to add to our line. We have educational resources that we can link you to as well as the helpful hints on our website. We are here to help.
---